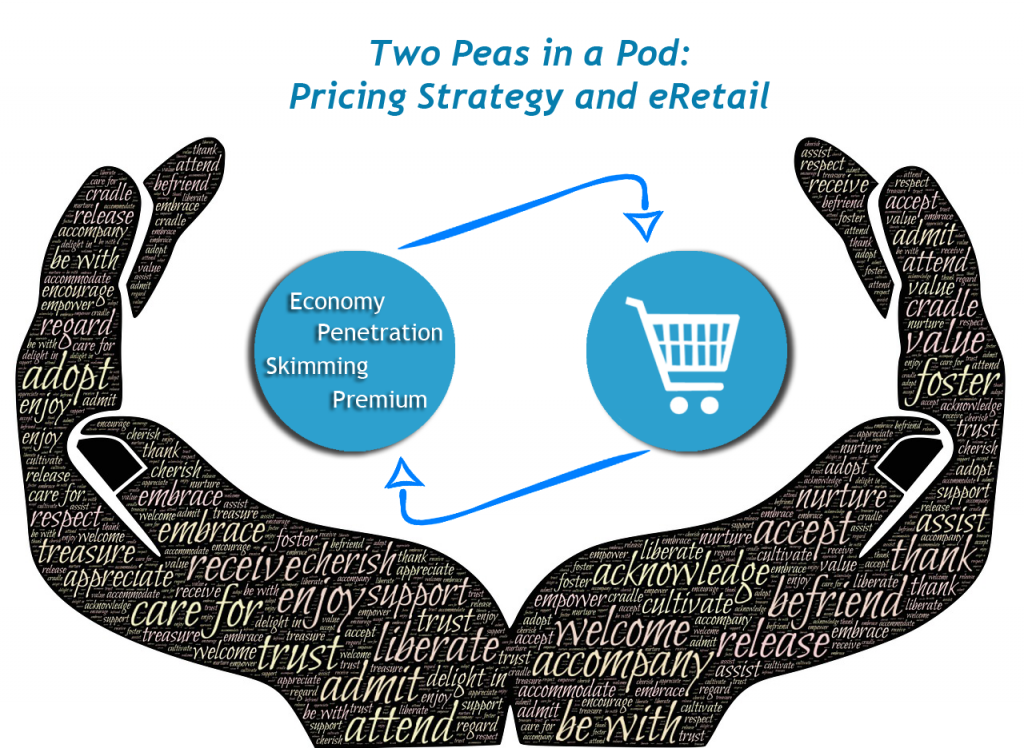 "Having a well-defined pricing strategy has become essential for any e-retailer."
Read more ...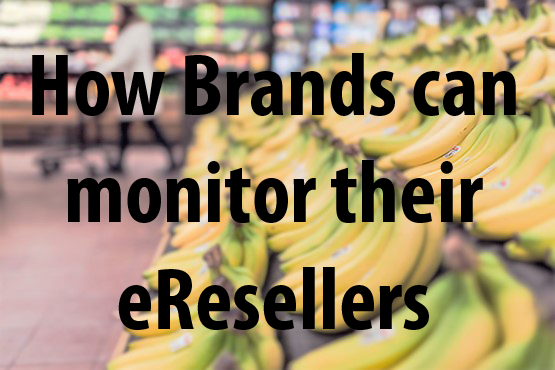 ---
Hey, Brands! Do you know what your Resellers are doing?
Read more ...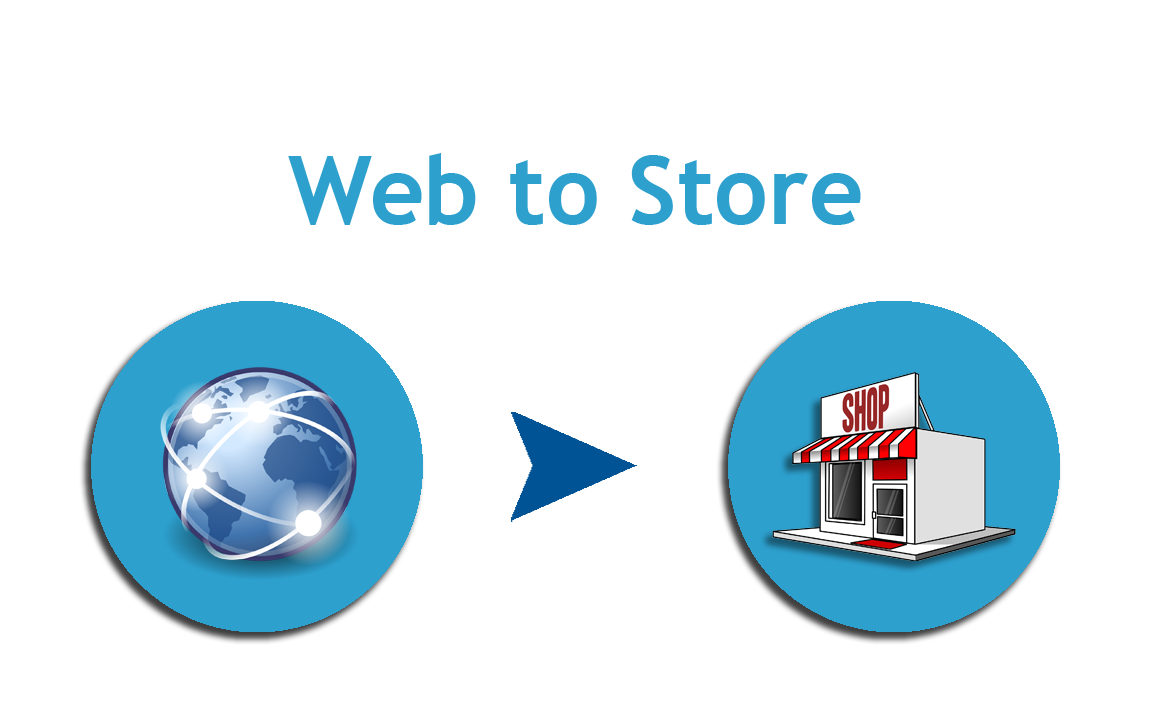 « The Internet Reflex »
The so-called ROPO (Research Online Purchase Offline) is now common practice to which we have given a name. Having become more a reflex than an after thought, most buyers now go online before making a purchase: 91% of buyers to be exact. Think of it as a digital display window if you want.
Read more ...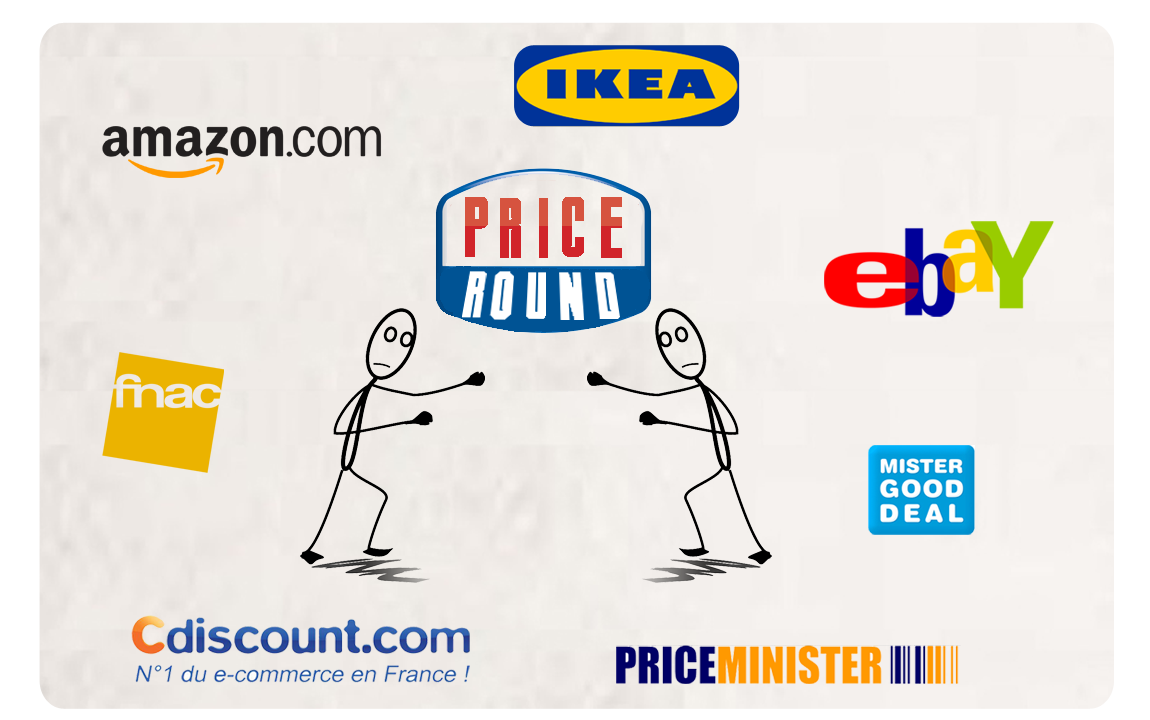 "Pricing is one of the main drivers of an e-commerce site in search of profitability."
Indeed, a simple variation of 5% to 10% of the price of certain products may have an important impact on the profitability of the site. Thus, the pricing policy often implemented by online retailers is a strategy of penetration with very affordable low prices. However, this practice turns vicious by the tendency to limit margins to decide the cheapest price. Why is this dangerous? The limitation of margins results in lower profits which weakens the site financially, creating rough and aggressive competition. In addition, the price policy must reflect the image of e-shopping, and above all, remain consistent over time.
Read more ...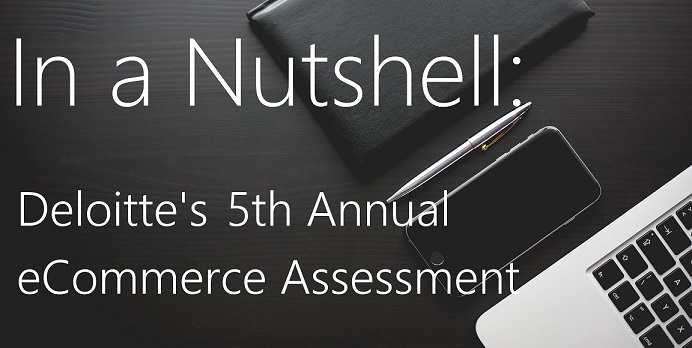 Too busy to read the Deloitte 5th Annual Ecommerce Assessment covering the trends of the top 100 eCommerce Retailers? Of course you are, you have an online business to run! Well you're in luck, because here at PAARLY we've read it for you and we're prepared to give up the lowdown.
Read more ...

At the Code Conference on Wednesday, May 27th in Rancho Palos Verdes, California, Google announced that they will soon be adding a 'buy button' directly on the search result pages in order to make it easier for eShoppers to make immediate purchases.
Read more ...
Copyright © 2020 Paarly UK +44 20 8123 2012 - US +1 646-845-9122 - FR +33 5 62 84 32 08 - Headquarter : Toulouse FRANCE