Competitor Monitoring – Price Tracking Solution
Monitor your competitors prices to boost your sales
Paarly Solution
Paarly Solution is a very powerful competitor monitoring solution that monitors online products to give retailers a bird's eye view of the competition.
The solution is specially designed for e-commerce retailers and product manufacturers.
Features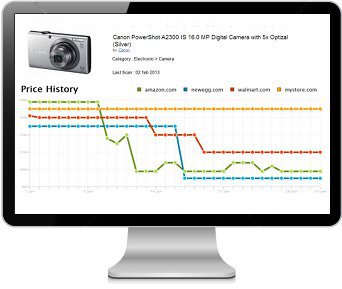 High Information Accuracy
Paarly Solution's cutting edge engine makes heavy use of artificial intelligence, data mining, text analysis and image object recognition to reach an information accuracy rate of nearly 100%
Advanced Reporting
Paarly Solution delivers complete and flexible reports, letting you analyze your market in real time thanks to insightful charts, comparison tables, and spreadsheets.
Easy To Use
Our solution is fully automated and the configuration is limited to your competitor urls so there is nothing more for you to do. Everything is accessible through a user-friendly web interface.
Tight Integration
Paarly Solution can be easily integrated into your ERP system thanks to its API and our team support.
Benefits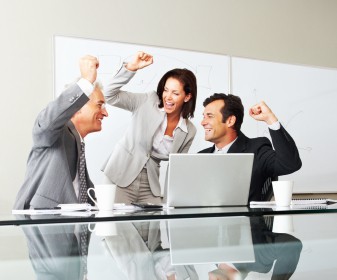 Boost your Sales, win new Customers
Paarly Solution shows you products that are priced too high compared to the competition. Adjusting these prices will bring you new customers.
Increase your Margins
Our intuitive interface can reveal prices that are too low or unavailable at competitors. Optimizing these products will increase your profit margin.
Negotiate lower prices with Suppliers
Negotiate better prices with your suppliers when our pricing intelligence solution indicates that competitors are getting lower buying prices.
Safeguard your Brand Equity
Monitor your reseller's pricing activity and policy compliance, especially for brands wishing to enforce Minimum Advertised Price (MAP).
Plan better promotional Campaigns
Find the right time to plan and implement promotional campaigns to maximize their impact.